Thank you for being here!
TukToro is a fully developed product specifically designed for children between the ages of 4 and 8. Inspired by Montessori education, we have already conducted extensive testing of the product with learning psychologists, teachers, and children at schools. We designed TukToro to teach children mathematics through engaging hands-on play.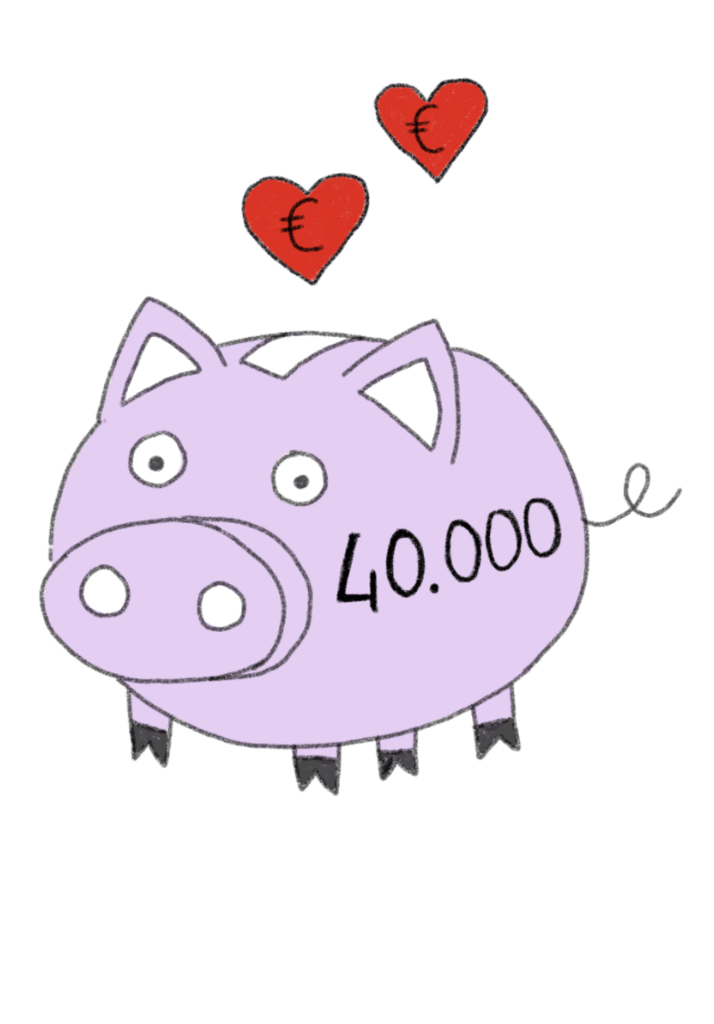 Together we can make it happen!
Together, we make it happen! At A2Zebra, we have a unique goal in mind: once we reach 40,000 EUR in pre-sales, we will initiate mass production of TukToro. Help us ignite children's enthusiasm for math worldwide. With our 100% risk-free money-back guarantee, you have nothing to lose. Every pre-sale brings us closer to achieving our goal. Join us and become a part of our educational revolution!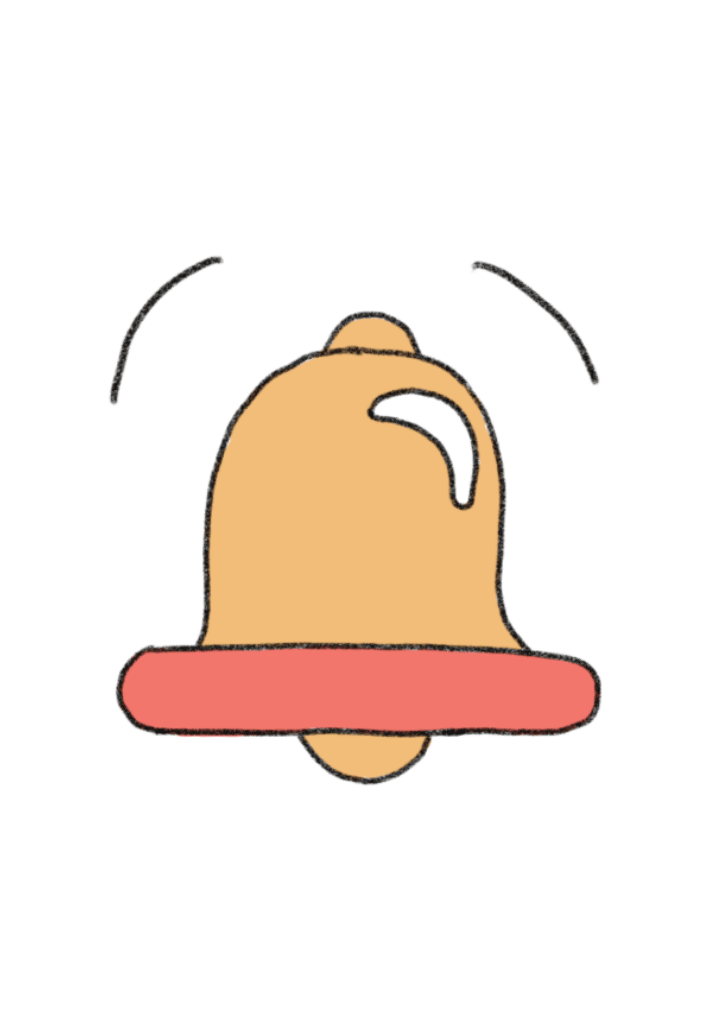 Celebrating progress
We're excited to bring joy back to learning for kids. For every milestone we reach, we want to give something back to you. What exactly? Don't worry, we'll keep you updated through our newsletter.
Subscribe to newsletter
Feedback and your support
We are constantly working to improve TukToro, so your feedback is especially important to us. Feel free to share your suggestions and ideas for improvement with us at support@a2zebra.de.
Money-back guarantee
Your satisfaction is important to us! That's why we offer a money-back guarantee. 
We want to make sure you are completely satisfied.
 Try TukToro risk-free.
Yay with your help we made it, the first big goal is achieved. TukTorious - Thanks!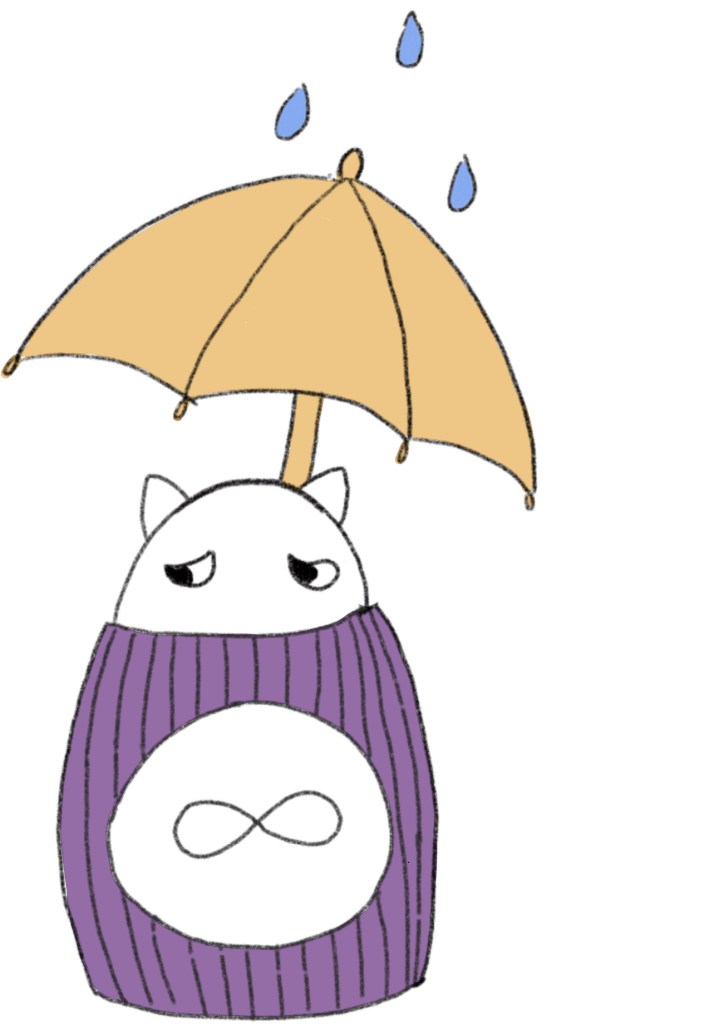 Unfortunately, we did not reach our goal. Nevertheless, many thanks to all supporters.
The time has come – we're heading into production! Soon, we'll embark on our math adventures together <3
Our production may be delayed, but we won't stop dreaming! We will continue our journey together <3
Support our pre-sale and let's kickstart the serial production of TukToro! Together, we are reinventing education. Let's make a difference!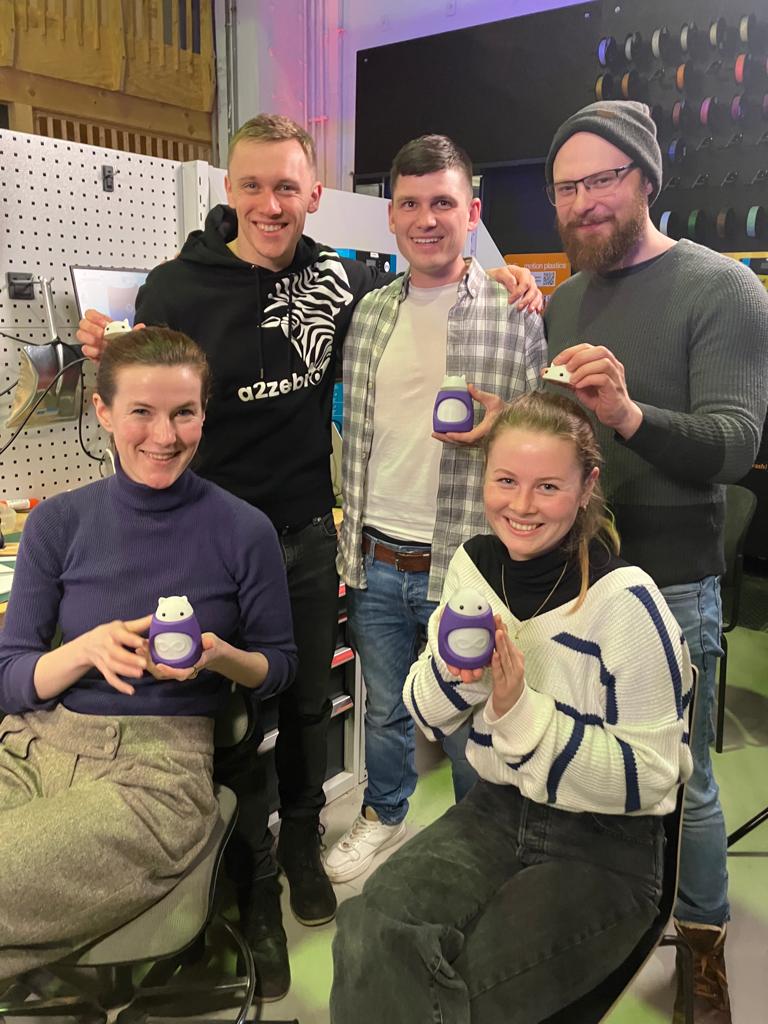 Thank you!
We are sincerely grateful for your support of the TukToro Project. Your trust empowers us to bring our playful math curriculum to children all around the world. Together, we can make a positive impact!
learn more