The perfect blend: digital learning and hands-on play
Childhood is a special time when we should encourage curiosity and a love for learning. That's why we created TukToro at a2zebra. It's a friendly learning companion that helps children explore a world of engaging stories and make math fun. TukToro makes abstract concepts easy to understand through interactive activities, making learning enjoyable for kids.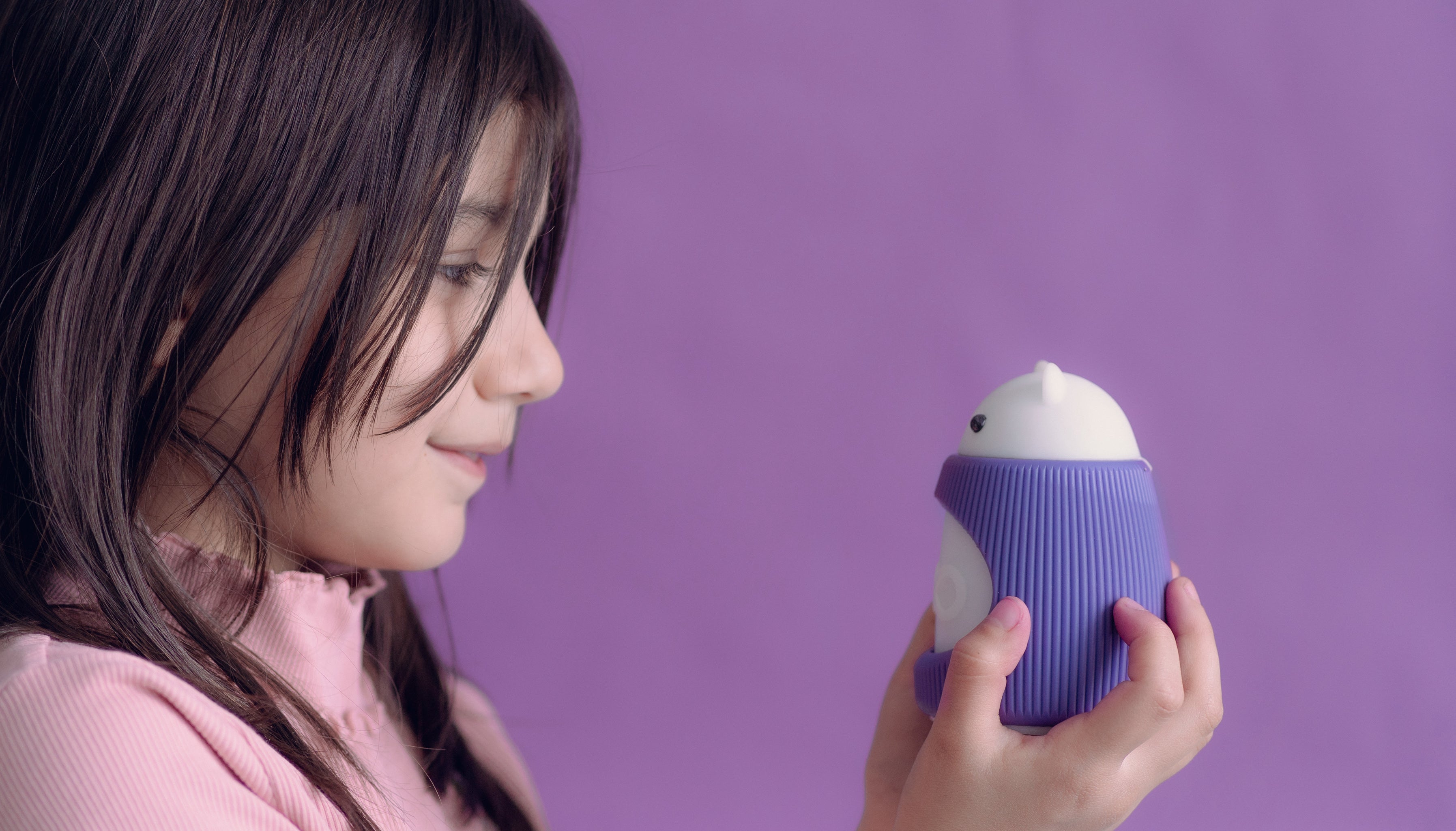 How it works
Preschool to 2nd grade arithmetic in one playset
The TukToro figure supports children by combining the shaking and counting of dice. Through this didactically proven principle, abstract concepts are made understandable in a playful way.
Learning stories provide a sustainable learning experience, while the digital component guides maths explorers through a world of individual tasks. TukToro gives direct feedback and lives a positive error culture by supporting different calculation strategies.
Preschool
Numbers and counting up to 10, spatial thinking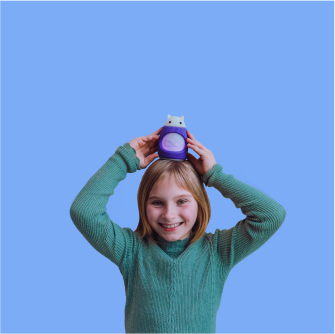 1st Class
Plus and minus to 20 without using your fingers
2nd Class
Multiplication 1x1, numbers to 100, understanding money and time
How it works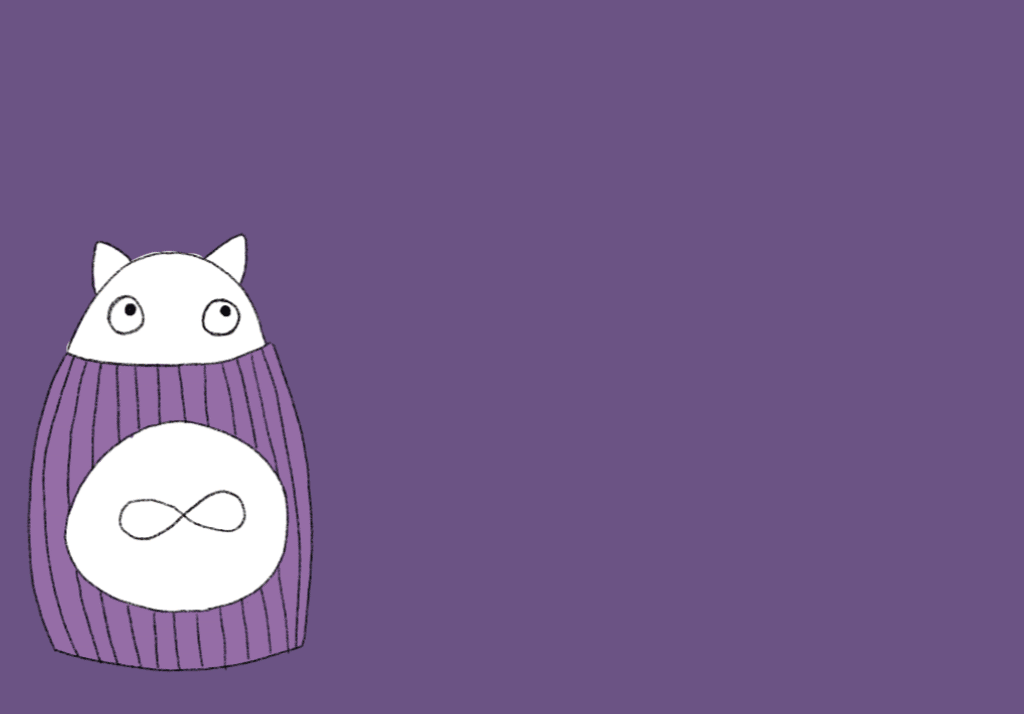 1
Download the free TukToro app. TukToro will automatically connect to the app via Bluetooth.
2
Open the Learning Worlds and select a planet with the desired theme.
3
Shake TukToro energetically, allowing the dice to land in the designated spaces. Each educational game becomes unique with the combination of dice.
Loved by parents and experts
"Brilliant! My daughter and I were thrilled when we tried the innovative cube box. Parents and teachers can use this great tool to playfully teach children quantity understanding."

Diana Weg

Elementary school teacher and entrepreneur

"We helped develop TukToro with our 1st and 2nd graders for over a year, and the children had a lot of fun. As a teacher, being able to choose the right game from a variety of options, such as "Numbers in Love," saves me time and enables me to provide individualized support to the children."

Daniela Cappelle

Elementary school teacher in Berlin

"Smart! I tested the product and analyzed the technology with my two children (ages 5 and 9). It is a sophisticated system that helps my children develop an interest in logic and technology, thereby preparing them for a future in the age of AI."

Dr. Fatih Tekin


Software engineer on parental leave
Pre-Sale: exclusive early access to TukToro
TukToro has been extensively tested and proven as a mature product, endorsed by parents, teachers, learning psychologists, and students. To kickstart mass production, we are seeking 40,000 EUR in pre-orders.
Rest assured. Your support comes with a risk-free guarantee. Click here to find out more and join the sustainable digitization of education, offering your child an enjoyable learning experience.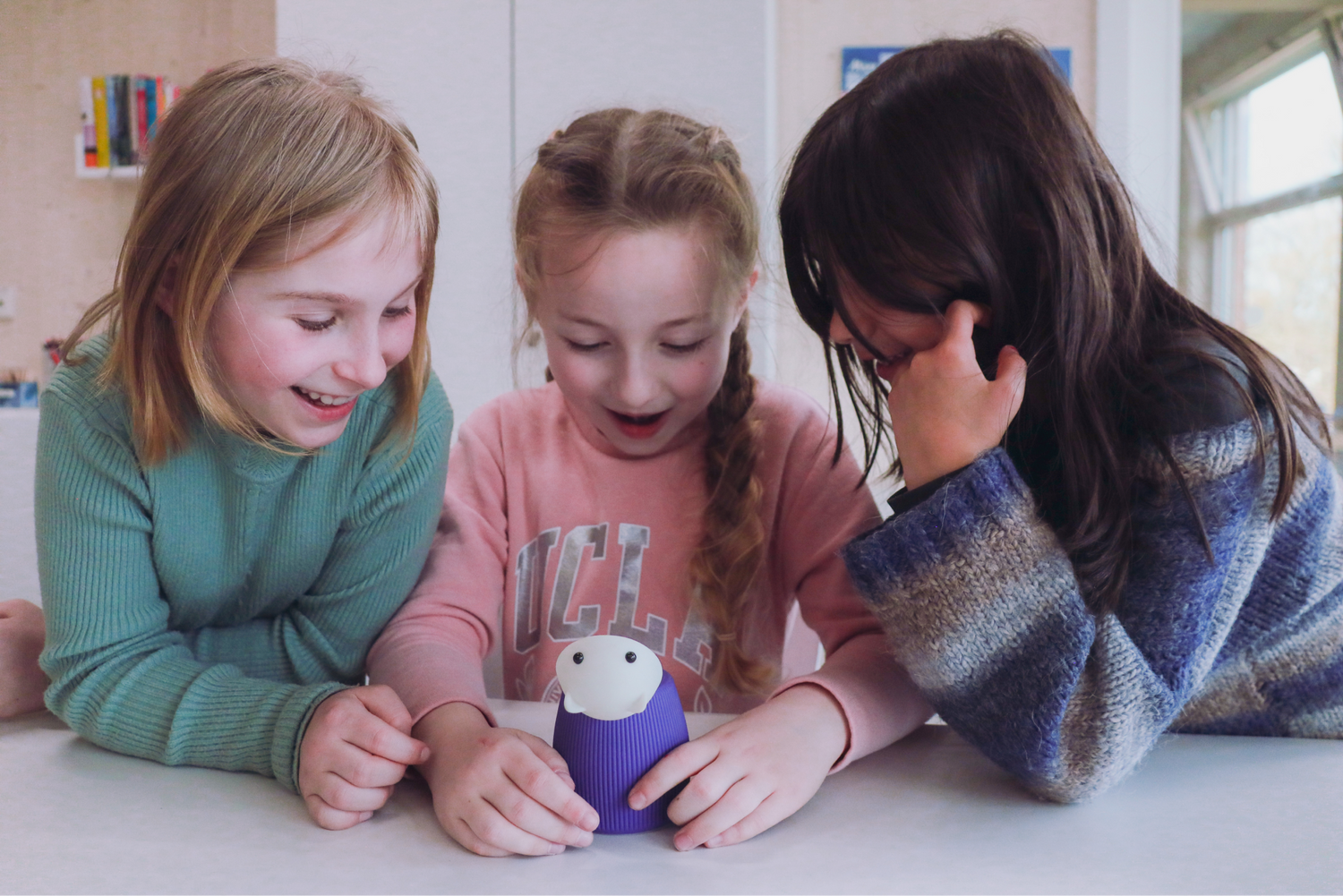 Best of tangible and digital learning
Playing with Tuktoro's physical figure and shaking dice helps to understand abstract ideas and learn to count in a playful way. Through digital technology child is guided through instructions and immediate feedback, which facilitate individual, independent learning.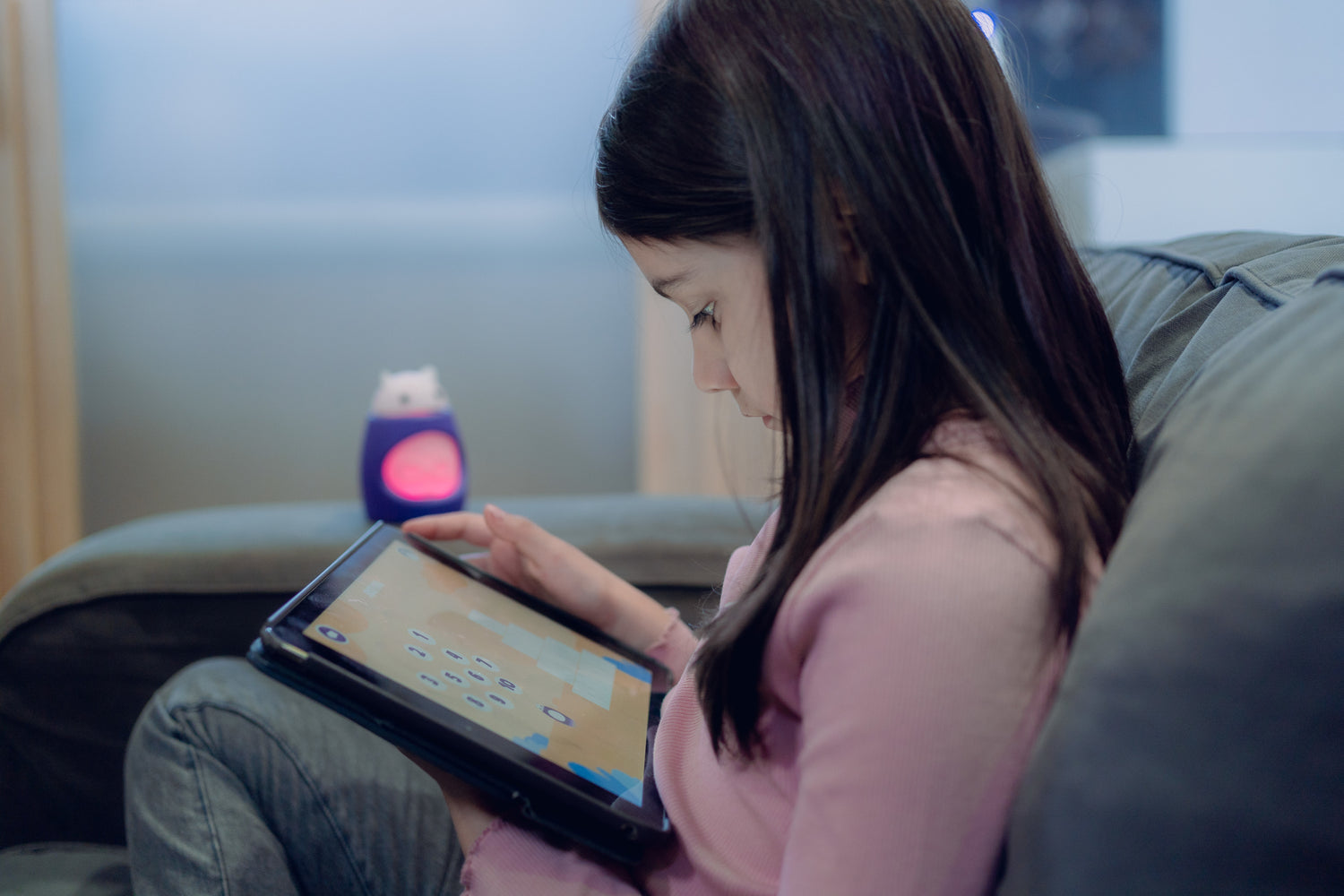 Our leaning stories
Through digitalization, we have a unique opportunity to reinvent the education system - making it digital, tangible, playful, and individually adapted to the needs of each child.
We have already taken the first step and produced TukToro using 3D printing, developed the associated app and tested it with children. Now, however, we would like to take the next step and transfer TukToro to series production. For the funding we need your help.
Be a part of the education revolution and support us by pre-ordering TukToro.

Mathematical Skills. Understand abstract concepts - learn arithmetic in a playful way.
Cognitive development. Recognizing logical connections and learning to solve problems.
Collaborative Skills. Students can solve problems together.

Sensory Learning. Visual, auditory, and haptic feedback enhances the learning process and supports the different needs of every learner type.
Psychology of Learning. Collaborate with learning psychologists to facilitate effective learning.
Feedback. Direct feedback to avoid faulty learning routines, as mistakes can be corrected directly.
Subscribe to our newsletter
When you sign up for our free newsletter, you'll receive a 10% discount code off your first order. Get the latest news, updates and special offers delivered to your inbox. You can unsubscribe from the newsletter at any time.
Choosing a selection results in a full page refresh.
Opens in a new window.